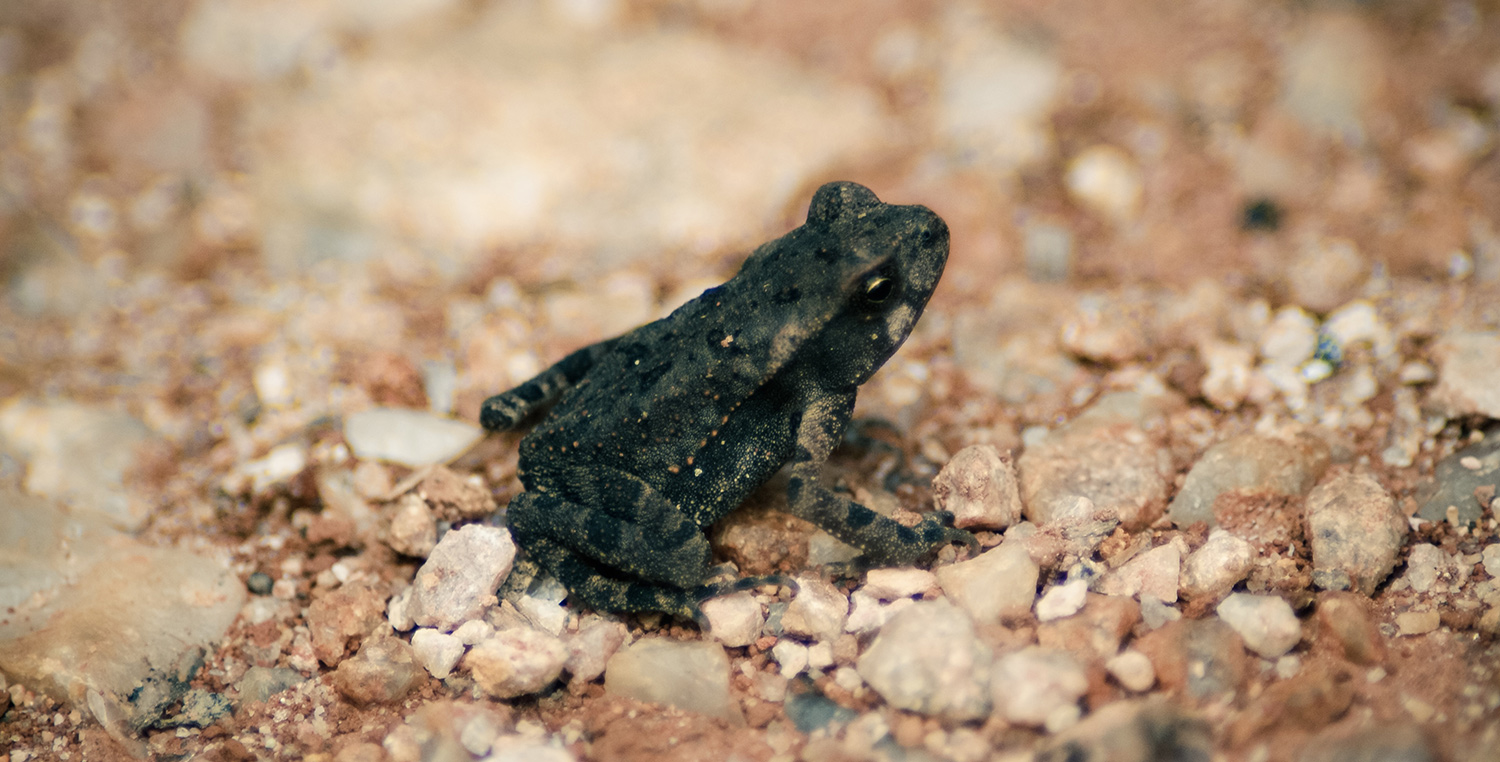 Website:
www.bobturnerwildlife.com.au
Email:
info@bobturnerwildlife.com.au
Phone: 02 4329 2777
Bob Turner Wildlife shows offer an educational and entertaining experience with hands on, close up contact with a variety of interesting animals. Reptiles such as frogs and toads, spiders and insects and non-venomous snakes and lizards of all shapes and sizes, are just some of the animals that pop out to say hello. Our Bob Turner Wildlife presenters are interactive and innovative, with a long history of engaging audiences of all ages, welcoming participation and involvement (if they are game enough!).
Target audience
Service areas