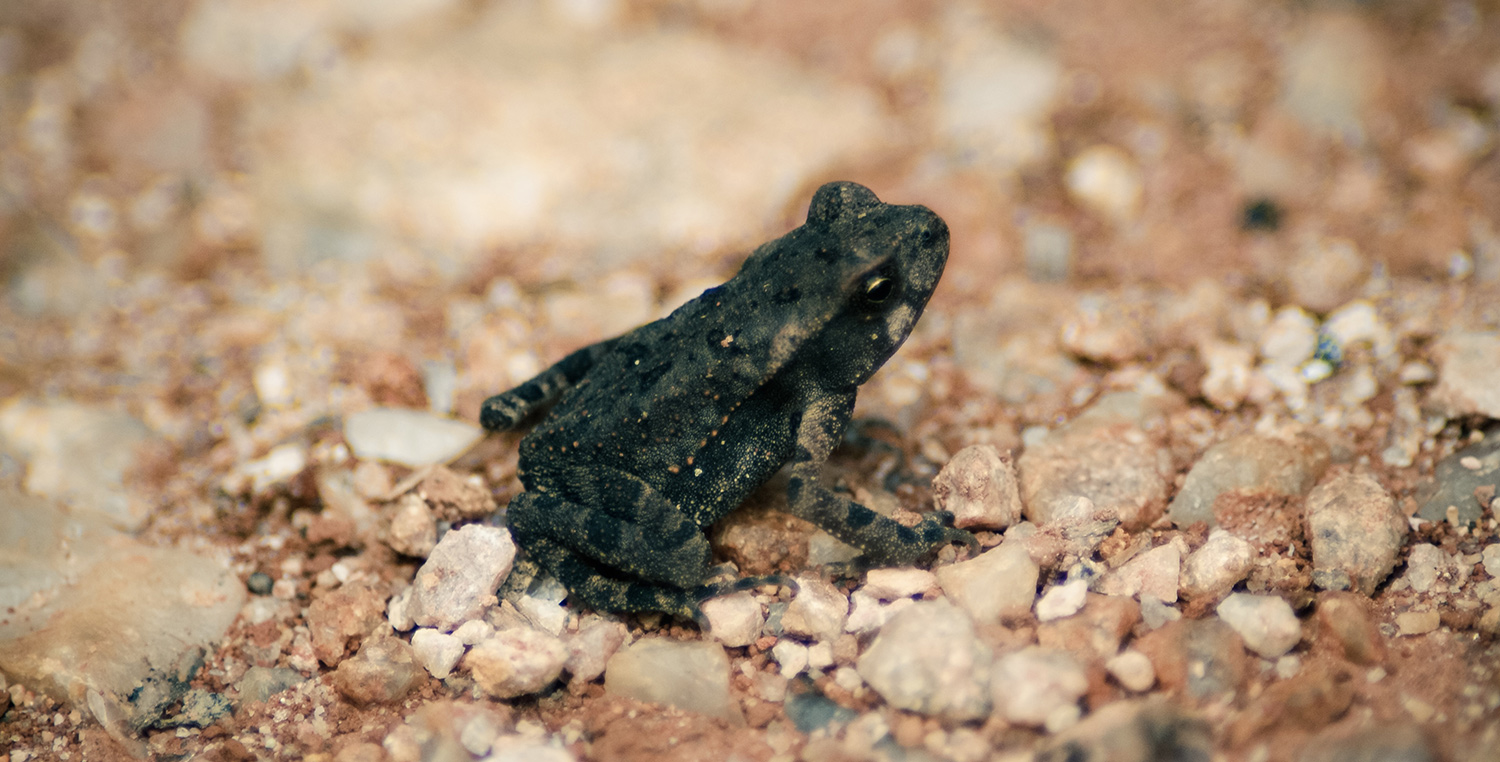 Website: www.featurecreatures.com.au
Email: reptileshows@gmail.com
Phone: 0417 683 118
Feature Creatures – Mobile Reptile, Amphibian and Bug Zoo aims to fascinate, educate and inspire children and adults alike. We achieve this by providing fun, entertaining, humorous interactive Australian animal encounters.
Target audience
Childcare Centres, Birthday Parties, Animal Hire, Schools, Corporate Events, Nursing Homes. Interactive Shows and Wildlife Displays available.
Service areas
Sydney, Wollongong and Central Coast.