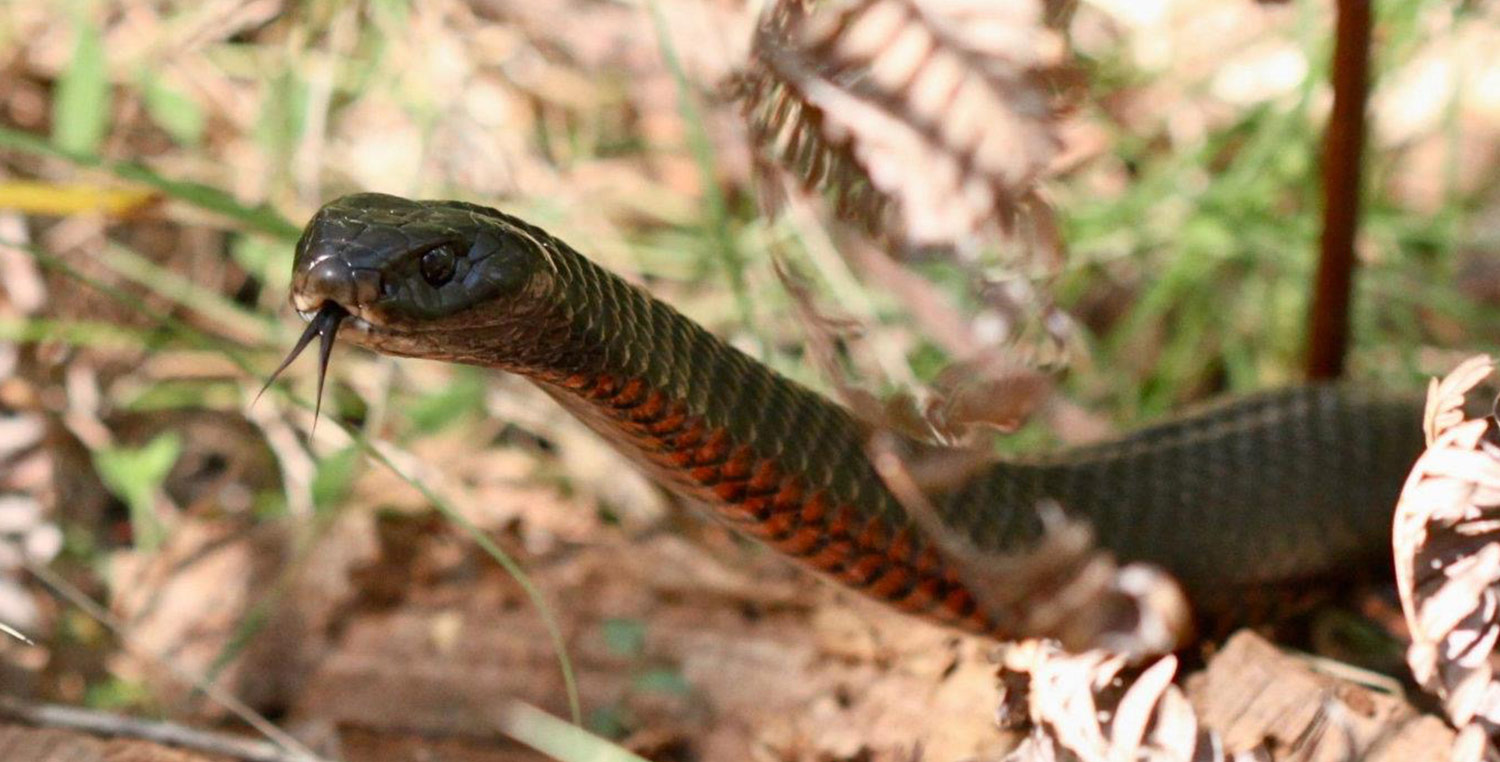 All mobile Wildlife exhibitors must be authorised by the Department of Industry and Investment New South Wales.
This is a rigorous process that ensures all mobile exhibitors are thoroughly experienced in the correct care, handling, maintenance and public presentation of the animal species in their charge.
In addition to this all animals are held and displayed in accordance with strict animal husbandry and welfare guidelines, ensuring the animals welfare is a priority at all times.
The Department of Industry and Investment licenses and regulates our industry.
For more information on Mobile Animal Exhibitors, or for guidelines on what is required to become a LICENSED Mobile Wildlife Exhibitor, please visit the link below.