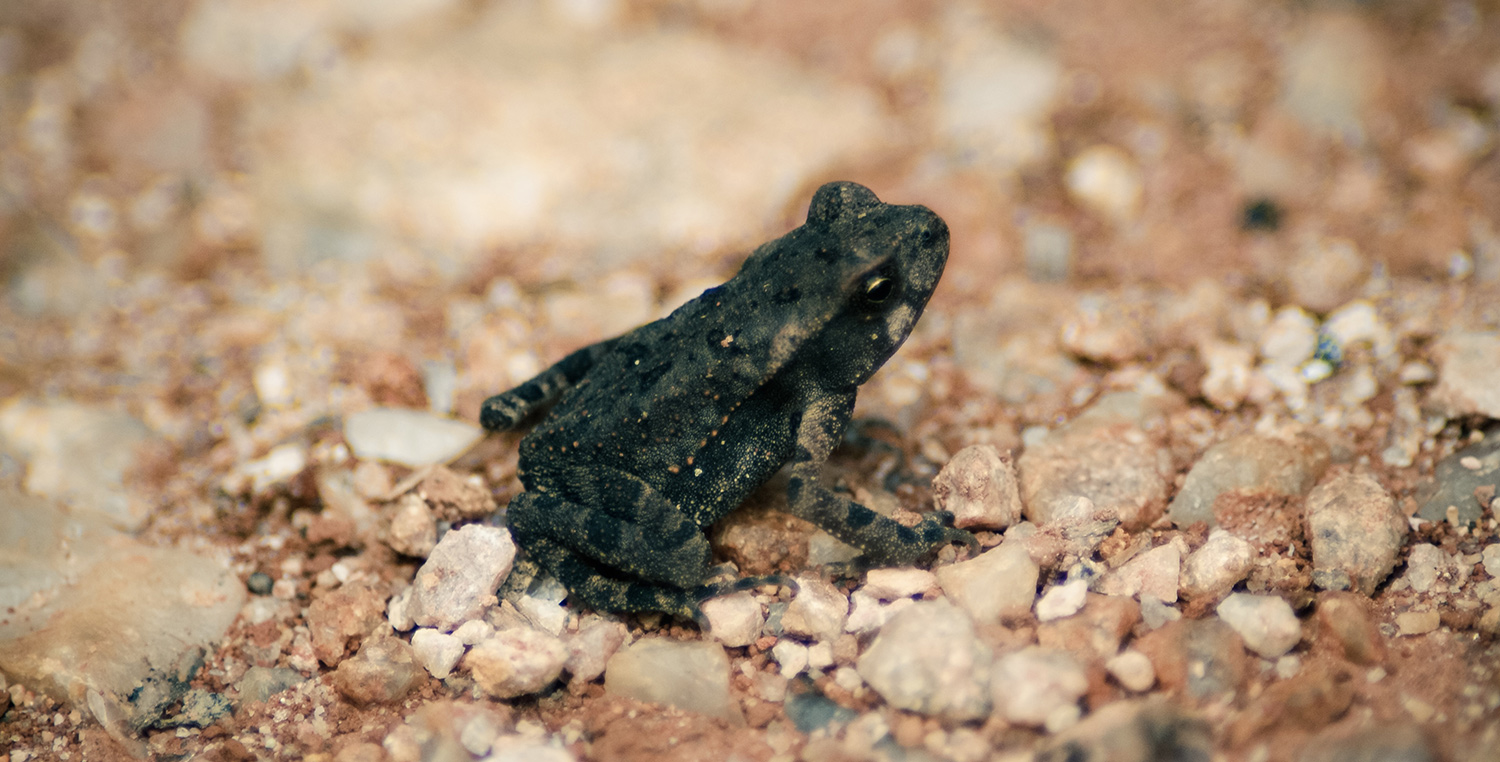 Website: www.livereptiledisplays.com.au
Email: snakesigns@hotkey.net.au
Phone:
Mobile: 0415 448 844
Our aim is to provide customers with a fun and educational experience with reptiles. This is achieved by providing the correct education and facts about reptiles to our audience. The information we provide describes what to do and what not to do around reptiles and first aid education is included.
Target audience
Children's parties, corporate events and functions.
Service areas
Sydney metropolitan area and the Illawarra